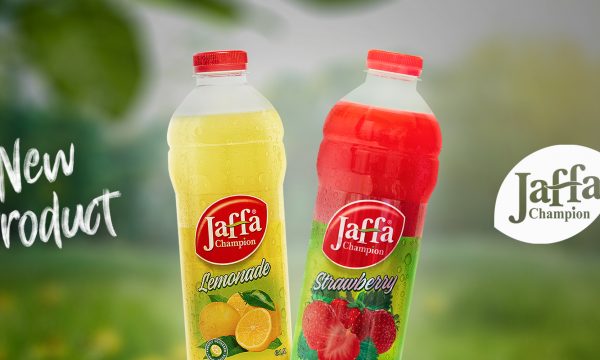 Slide
Jaffa Champion introduces two refreshing new flavors!
Slide
Jaffa Champion, brand of fantastic taste
Jaffa Champion Lemonade and Jaffa Champion Dredëz 1.5 will be the newest flavors in the local and international market from the Fluidi company.
The taste of Jaffa Champion Lemonade will bring maximum freshness during warm summer days to you, our customers, while Jaffa Champion Dredëz is a source of vitamins, which are very important for us to take as energy after tiring days of work.
Fluidi continues to successfully expand the range of products with quality and variety for all its customers.
All you need is to add new products from the world brand Jaffa Champion to your basket.